With exceptional efforts, We focus on anything and everything of your business
The best website designers in Delhi at Pepper Designs, remodel and beautify your website so that it can reach out your existing customers and attract the new ones. Get customer-centric and tailor-made design solutions, in-time at affordable prices.
As the business expands, evolves and conquers new territories, there is a growing need for your website to revamp and attune it to the heights of the new business trends. Achievement of strategic business goals is possible only by being consistent in catching up with the latest trends in the market for website designing. Even if one chooses to go for website redesigning, the entire process of designing a website from a scratch is followed. We ensure that new-to-the newest desirable features, frameworks, and design elements are included in your website to meet your specific requirements. Website redesigning will remodel your website as well as make it well-equipped to measure up to the new age competition with the latest design and fresh content.
Fortify your website with second-generation website redesigning technologies and tools to create an effective digital presence. Also, upgrade your website with the newest technology and frameworks with an easy navigation and improved visibility at the digital forefront.
A redesigned website will keep-up with your present goals, complements your promotional efforts, and allows your customers to get easily attuned to the updated information. You can seek help from website designers in Delhi at Pepper Designs who follow the latest algorithms and web standards when it comes to website designing and remodeling. Such a website helps you attract a rich volume of traffic and get high ranks in search engine results. A well-redesigned website goes through the right steps of progression with a focus to engage visitors, for a longer time, enabling them with a complete information that propels them to choose your products or services.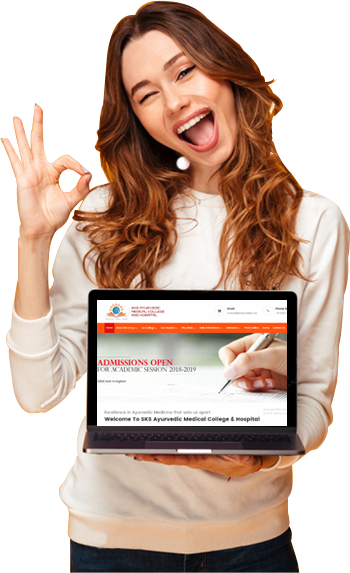 We make brilliant ideas come to life