Businesses need to gain an edge in this fast-paced world of e-commerce. While designing an e-commerce website, it is important to know who your buyer is, whether you are selling it to a business or a consumer. An e-commerce website needs to be clear, concise, and aesthetically pleasing. It must cover all your products and services. We approach this with a well- defined application strategy that has significant requirements for functionality and performance.
Our B2B e-commerce framework helps all sizes of businesses to perform effectively on the online channels. Wholesalers, manufacturers, and distributors can use this business model to communicate with their customers. B2C is an e-commerce enterprise system that allows businesses to reduce their costs and create effective sales systems.
From information architecture, compelling content to simple design interaction, we communicate and drive emotions to your website. We prepare your website to do the sale!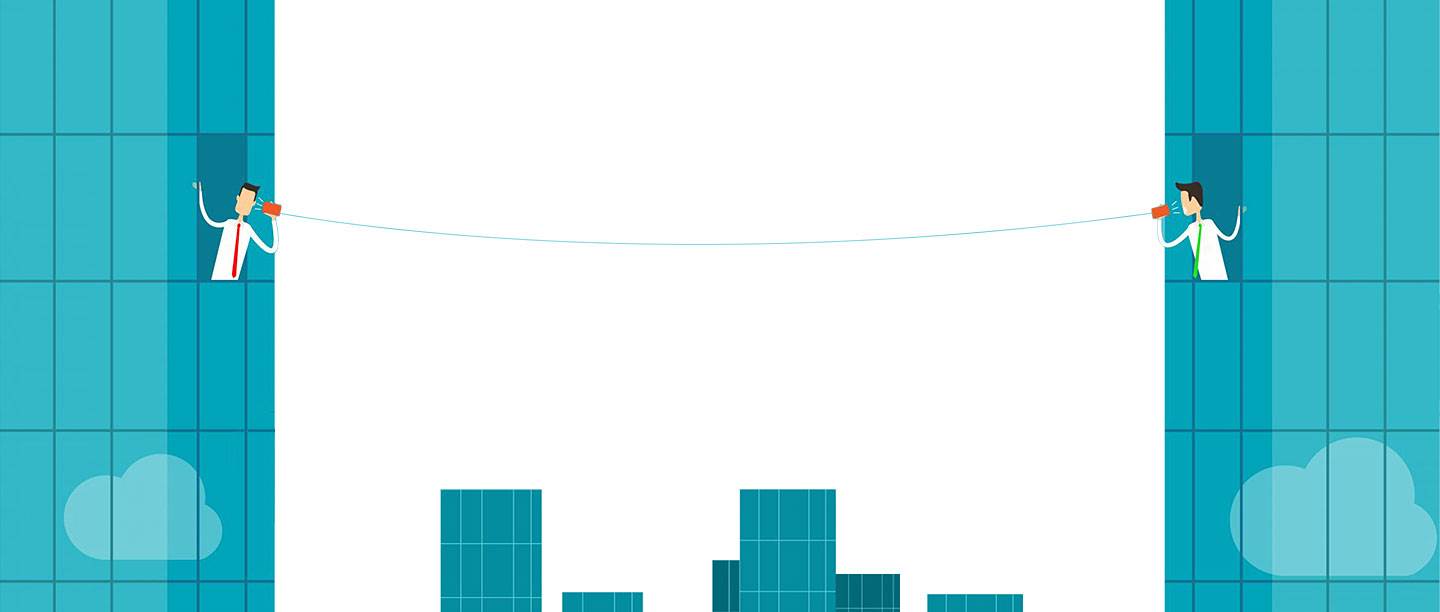 Our professional experts use the latest processes and technologies to create a customized portal that allows you to skilfully operate an e-commerce business. This requires an end-to-end, flexible solution for both the businesses and the customers. The operators need to have full-operational control over the content, management, inventory, orders, shipping and information related to the sales. At the same time, customers get an easy access to products and their information, the status of their orders, and account information. Our expertise lies in creating a smooth and effective e-commerce environment that can foster communication and invite more sales.
We have experience in following domains of B2B and B2C
Payment and Billing
eMarketplaces and Auctions
eShops, Product Catalogs
HR and Recruitment Portals
Real Estate Portals